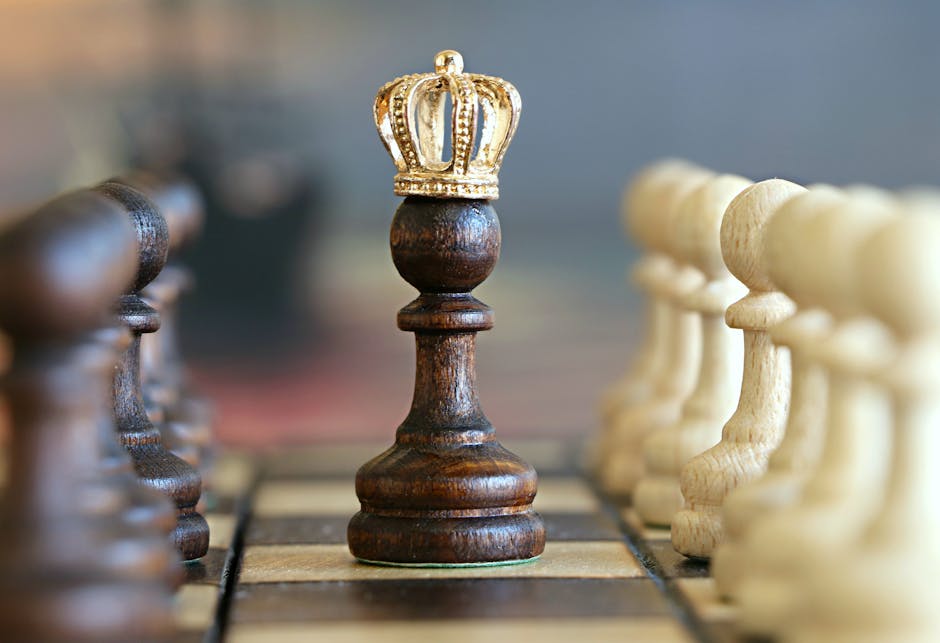 At Starranty.com we believe that preparation and knowledge go hand in hand.
When prevention of an untoward event has failed, the intended victim is now facing a decision whether to resist and must determine the method of defense. Coping strategies that women apply during assaults vary widely.
Different situations call for different options. A woman willing to actively resist an assault may not know the most effective methods to apply and/or be inexperienced in evaluating danger. Another woman may be "street smart" and know the best methods but may lack the confidence to execute them.
It is advantageous for women to possess proper and realistic self-defense skills necessary in order to make the best decision possible. Fighting may not be the best choice in all situations and in other situations escape may not be the best choice. The difference is in the knowledge a woman has when making her choice based on proper preparation and self-defense training.
Starranty.com has organised a Self Defense Workshop for women on the eve of International Women's Day. It is a 1 hour workshop which will touch upon topics of street safety strategies and escape tactics. Come be your own self defense.