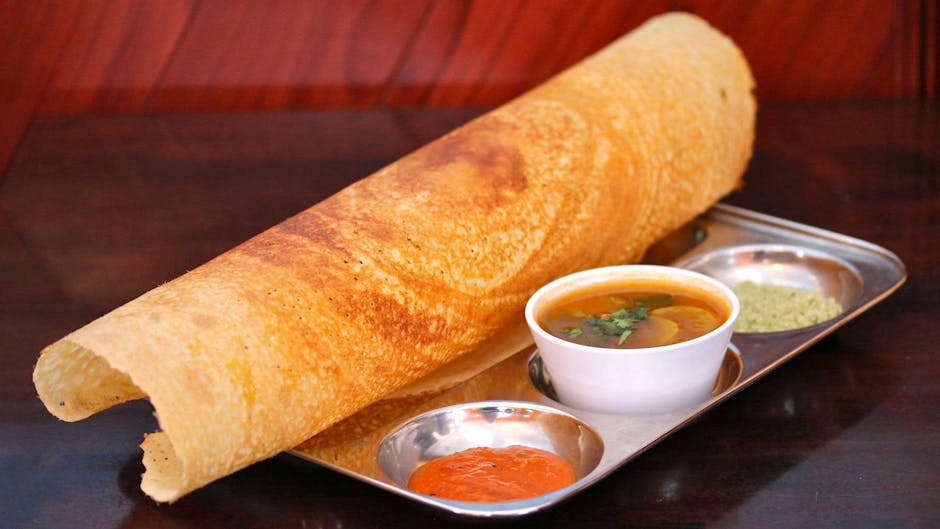 Working women are mostly out of time and meal planning takes up a major part of their daily schedule.  Well, there are maids to help out with the cooking but deciding on wholesome meals and stocking up usually rests on the woman's shoulder. With just about a little bit of planning at the beginning of the week, one can smooth sail through.
Plan your week…

This ones requires some bit of thinking. Depending on how the week is going to span out i.e. if you are expecting guests, holidays midweek, special celebrations coming up, etc. mentally make note of what you would like to place on the table during the week. This is always an advantage in being prepared with the ingredients required. It also saves a lot of time & hassle during week days.

Batter-up for the week…

Idli, dosas and uttapam make easy and healthy options  for breakfast, dinner or evening snacks. So once you have stocked up on the batter during the start of the week, there is lesser worry. The batter is easy to make and stays good in the refrigerator for about a week.

Chapati dough…

You can also make a sizable batch of chapati dough and keep it in the Refrigerator. During week days all you have to do is remove a portion of the dough, thaw it and make rotis or pooris. You can thaw instantly by microwaving for 10 seconds.

Breads & Buns…

Storing a packet of bread, buns in varieties in the refrigerator always comes handy to whip out quick sandwiches, bread omelettes or french toast.

Chutneys, masala & yoghurt…..

Set a batch of Yoghurt and make chutneys like tomato chutney or green chutney and gravy makers like onion tomato masala to store in the fridge and use during the week. They can be used as a side dish for idli, dosa, chapattis etc and also help you make quick gravies for non-veg food.

Grated Coconut…

For coastal Indians, coconut is an integral part of almost all dishes. It is helpful to grate coconut and store it in an airtight container in the fridge for up to a week.

Ginger-Garlic…

Ginger garlic paste these days is handy and can be purchased off the shelf. They can be stored in the refrigerator for long. But for those who love to use fresh paste, making it and storing in the fridge makes it easier. Also it is handy to peel garlic, shallots and refrigerate beforehand.

Cleaning and marinating poultry…

For non-vegetarians, it helps to have eggs, fish and meat of various kinds in the fridge. Buying fish and meat in bulk and cleaning it during week ends and freezing them in meal sized portions is a wise thing to adapt to. Marinating meats/ fish for fry helps to keep the dinner menu interesting.

With a little bit of effort, working women can maintain a fine balance between work and wholesome week day meals for the family.