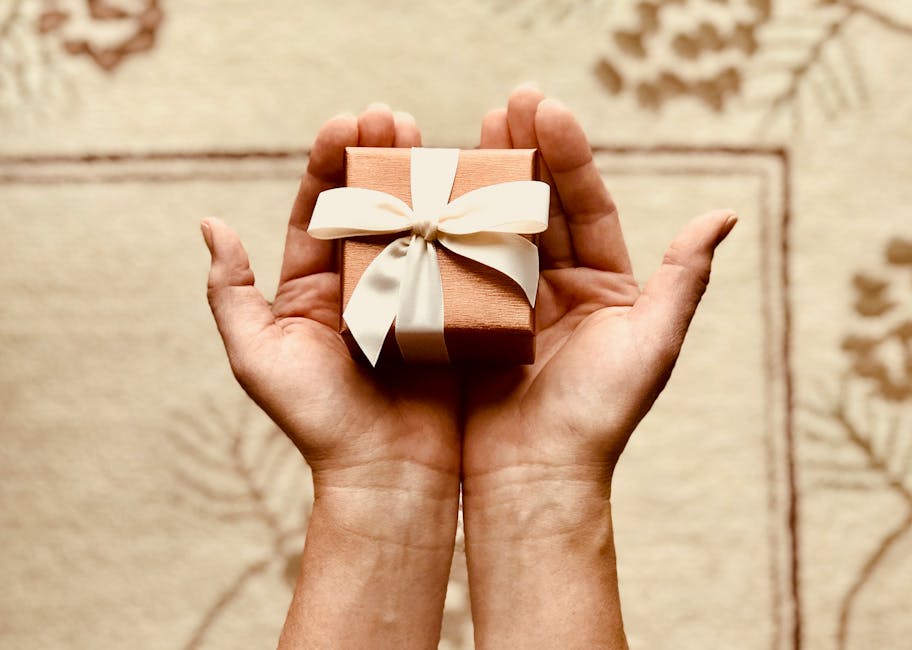 The festival of lights, Diwali will be here soon and the preparations have already begun in our households. From cleaning to the preparation of yummy faral and clothes shopping, we celebrate the festival in all its grandeur. It is a time for lights, divas, crackers, sweets, family get-togethers.
One of the other important elements of Diwali is gifting and receiving gifts.
Diwali gifting is also a tedious process if you are clueless about what to gift in the first place. There could be many options to gift but choosing the right one for the occasion is difficult. The idea of gifting is to showcase love and affection you share for the person. There is always an emotion that is attached more than just gifting a thing.
Candles and lights
Diwali is the festival of lights and what better thing a gift than lights or diyas. Perfumed candles also make a great choice. The best gift for the occasion is giving something that will be immediately put to use. The variety is humongous and you will be spoilt for choice.
Puja Thali
The festival of Diwali comes with its set of rituals and pujas. A puja thali is always needed in every family. You could also gift a small container in which the puja items are kept along with the thali. The thalis range from silver to gold to plated versions. The more baroque and intricate ones make great show pieces as well.
Chocolates or Sweets Box
Mithai boxes are a very handy gift during the festival of Diwali. The beautiful boxes designed specially for the festival makes it a wonderful gifting option. If you want to gift to children then you can also get chocolate boxes. Cadburys has some great variants and so does Natures' Basket. Sugar free versions of sweets and chocolates have gained popularity in the recent times.
Dry Fruits
If sweets are not your scene then dry fruit boxes is also an option you can explore. Dry fruits are a quality product and have several health benefits, plus these boxes have an attractive packing, making them a wonderful festive gifting option. The packing has improved from the very mundane cardboard to the mason jars and lovely glass containers.
Home Decor Items
People usually get fancy decor to prep up their house for the upcoming festival season. How about gifting it to them? There are just too many home decor options to gift and both online and offline stores have great choice.
Silver coins
Gifting gold or silver is a tradition followed in some families and is an expensive gift idea. People usually present their closed ones with a gold or silver coin and it is considered as a mark of prosperity and wealth.
Accessories
Accessories will never go out of style. They make a good option and once again you have a lot of variety to choose from. Although there is a wider choice out there for girls and women you could also try some belts, wallets or a watch for the guys.
Shopping vouchers
This remains one of the easier ways out if you are unsure of the most suitable gift for the person. You can gift them a voucher and give them the freedom to get their own stuff. Convenient right? These can range from chain stores or to online stores. With the advent of online service providers you also have the option to gift your loved ones Home service vouchers.
These are some of the gift ideas you can try out this festive season. If you are the type to put in effort into your gifts then take the time out to choose the right one to make the person feel special. The idea is to gift something that the person will cherish.
So make this Diwali a memorable one for your loved ones, by choosing the right gift for them.