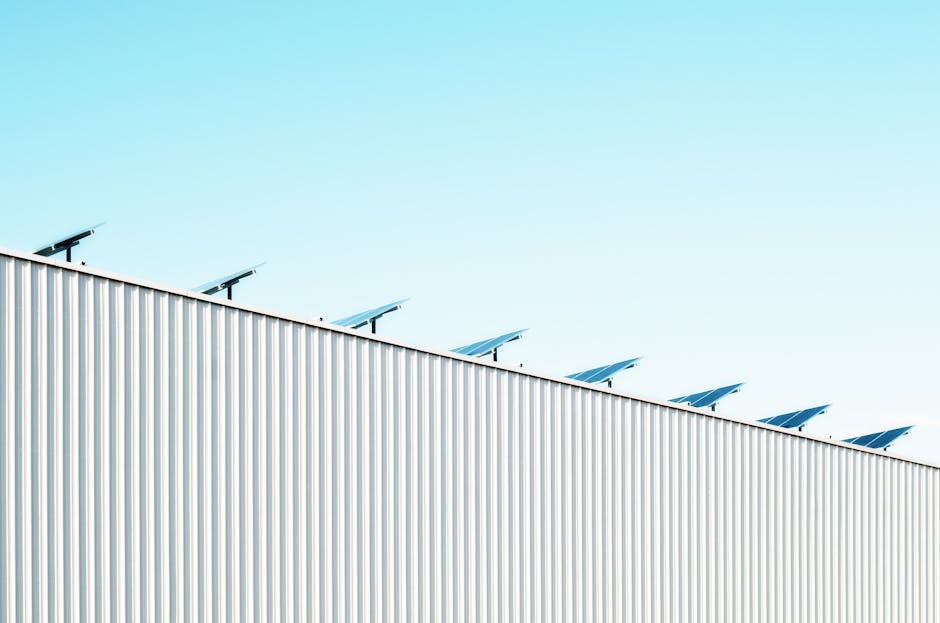 Solar Air Conditioner refers to an Air Conditioner where the energy for the air conditioning is derived from solar energy. There are 3 types of Solar Air Conditioning namely passive solar AC, solar thermal and PV Solar Air conditioning. Solar Air Conditioners though a niche area is expected to grow strongly in the future in India as Air Conditioning consumes huge amounts of energy and there is sufficient sun light to generate big amounts of solar energy as well.
The principle used in a Solar AC is the same that is used on Solar Water Heating. Photovoltaics – can provide the power for any type of electrically powered cooling be it conventional compressor-based or adsorption/absorption-based.
Videocon has recently launched Solar Hybrid Air Conditioners in the configuration of 1 and 1.5 ton. Videocon's Solar Hybrid AC draws its power from its solar panels. The AC runs on direct solar power during day, but at night it is powered by the inverter battery which is replenished during the day. However if the battery runs out of charge, it shifts to steady electrical supply.
Despite of the positives, the cost of a Solar Air Conditioner is much greater because it requires to cool instead of heating. While the running lifetime cost of the system would be minimal, the high initial investment may prove to be a decision breaker for many. The common mans adaptation to this technology can only be seen in the days to come.